Logo Designs
Your logo will be the face of your company till the end of its existence and even after that, so you cannot afford to hire a bad logo maker who ruins such an important thing for you. Our graphic design agency has skillful creative designers that can deliver exertive custom logos according to your needs.
We are a professional logo design company in India. having specialize in corporate and business logos. Being one of the top 10 logo design agencies in India, we understand the value a logo has for an organization. Our Logo design service is acknowledged for its quality and for our professional approach.
Logo is the first thing a customer notices in a brand. Your Dream Technologies is an expert Logo Design Company that is also among the top Logo Design Company in India that helps you make an unforgettable impact in your customers minds. Our team of professional Logo Designers create amazing logos which will make your brand stand out in both online as well as offline world.
If you're looking for logo design in India, USA, Canada, France, UAE & More. YDT is your answer.
Rude Boy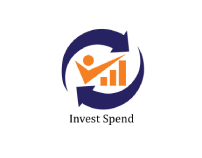 Invest Spend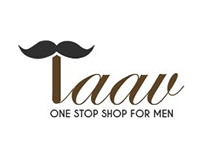 Taav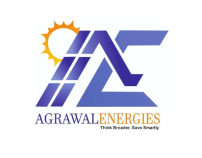 Agarwal energies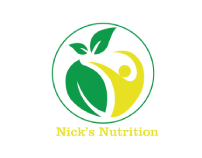 Nick's Nutrition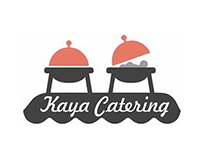 Kaya Catering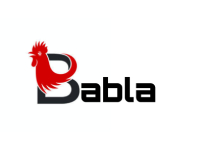 Babla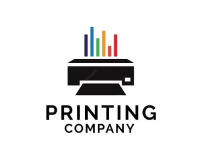 Printing Company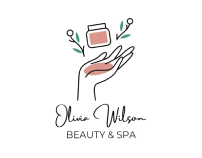 Beauty & Spa
Tea With Me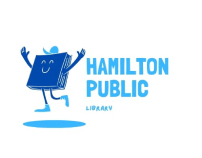 Hamilton Public
Maatee Creations
Rude Boy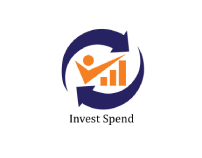 Invest Spend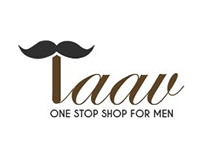 Taav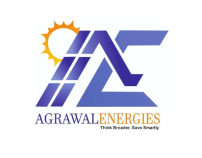 Agarwal energies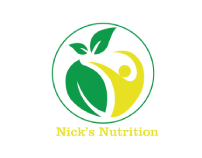 Nick's Nutrition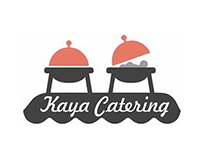 Kaya Catering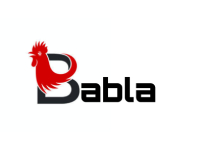 Babla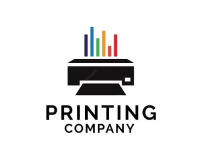 Printing Company
Maatee Creations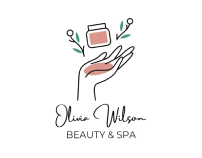 Beauty & Spa
Tea With Me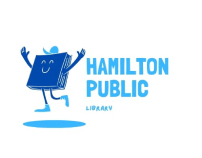 Hamilton Public
Rude Boy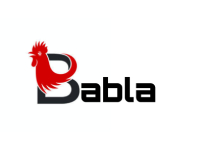 Babla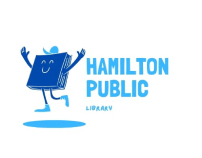 Hamilton Public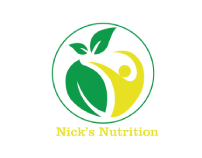 Nick's Nutrition
Tea With Me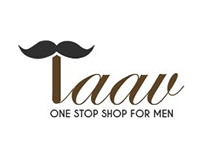 Taav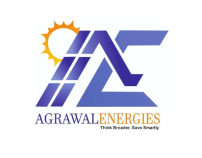 Agarwal energies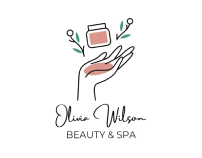 Beauty & Spa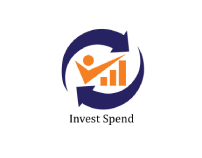 Invest Spend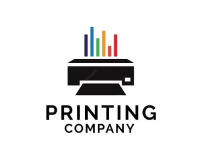 Printing Company
Maatee Creations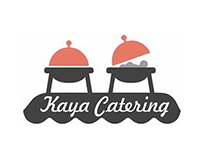 Kaya Catering