MOBILE APP DEVELOPMENT - PORTFOLIO
MAX CROWDFUND
Max Property Group is one of the highly-acclaimed property investment specialists based in the Netherlands. MPG is a blockchain-based platform and they are into the trade of assets and places rental agreements, property management tasks, purchase agreements, and much more on the blockchain. Apart from the website, they also serve their customers with their mobile app. Your Dream Tech has developed website, Android and iOS mobile apps for them.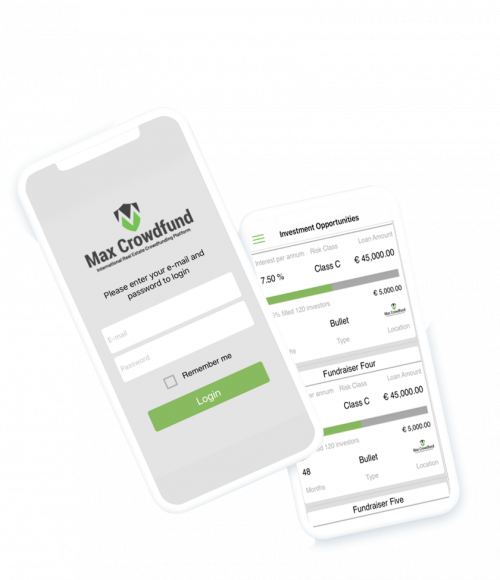 TAXIFY
Taxi Booking App offers online taxi services. They have kept a number of taxi options to book online considering the budget, numbers of passengers, and comfort of travelers. They operate through an app that gives support to their seamless services allowing users to commute to their desired destinations. Your Dream Tech has developed both Android and iOS mobile apps for them.
ANYTIME IS PERFECT TO HIRE US!
Do you have a requirement where you think we can be of help?
Let's have a cup of coffee together and discuss further!