Dashboard

In-App Payment
Quick Reservation

Delivery Information

Favorite Order

Help & Support
Ratings and Reviews

Social Media Login
Order Tracking

Event Listing

Order History

Push Notifications
Easy Menu Display
Coupon Management

Table Availability
Email Alert
FAQ
We Have a Lot in Our Fold to Offer. Want to Discover?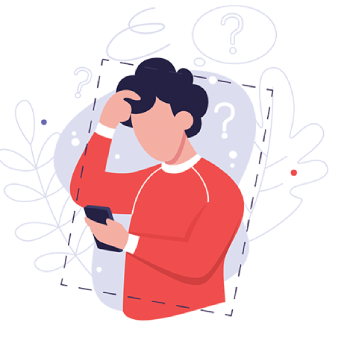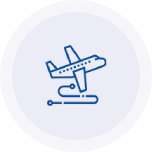 Travel
Make traveling easy for globetrotters with a feature-rich, exceptionally built travel website and mobile app. Your Dream Tech has a rich experience of working with businesses from different industries; travel being one of them. We have dedicated teams that consist of highly experienced and competent professionals from both web development and mobile app development industries.
Sports
Over the past few years, the sports industry has seen exemplary growth. There are many sports businesses that have marked their way in the global market with a website or mobile app. If you dream the same for your sports business, well, Your Dream Tech has the way to achieve that. Being a leading web and mobile app development company, we can help you build a professional sports website or application that can work for the growth and success of your business.
Our Recognition
Nothing Great Can Ever Be Achieved Without Passion and Hard Work!







A great team to work with. Not only they will work exactly as expected, but they also provide feedback to optimize even further. I will definitely be working with them in the future!

They went above and beyond my expectations! Very knowledgeable WordPress experts. They set up a complicated shopping cart for my website. Thanks, guysss!!!!

I am running out of things to say. Always deliver, always find a solution, always enhance the design we propose - always right. What more can you say? USE THESE GUYS! brilliant. Excellent work great work again.

An absolutely perfect experience. I am extremely impressed and will definitely work with this company again. Great communication, and impeccable work.

Your Dream Tech team as they claim are the best guys out there when it comes to WordPress. They went way beyond our expectations to deliver a very successful product.What we like the best about them is that they go out of their way to understand the requirements and build solutions around it. This has created a trustworthy relationship. The phase 2 of the project has been awarded to them. Highly recommended.

Estimations & Planning For Business Decisions